2018.01.26
The 1st Service Training in 2018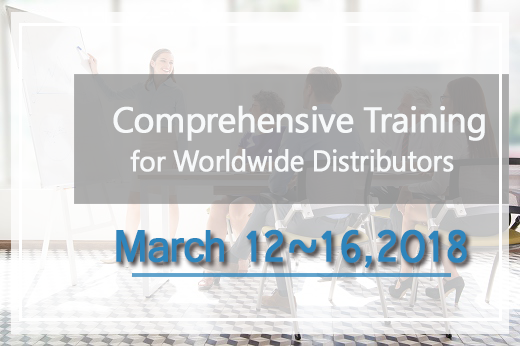 The 1st comprehensive training for distributors will be held in March, 2018.

We'd like to invite all of our distributors who are interested in improving the service skill and want to get known

the new products such as newly developed autosampler and pumps for YL9100 Plus HPLC as well as EASY STARTER for GC.


Click here to see the schedule in detail.