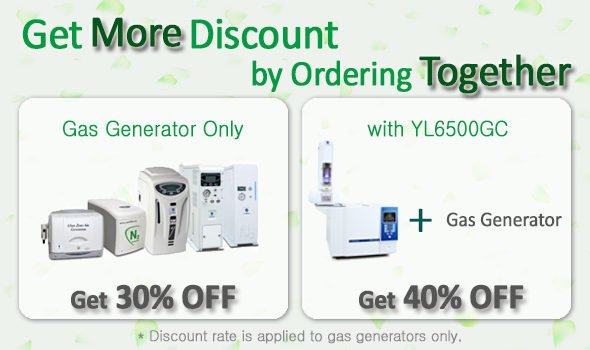 [Event Period] May 1st ~ July 31st, 2018


Nothing is more worth than your safety!

You need the gas generators not only for your safety but also the reliable data with efficient productivity.
Buy gas generators and get 30 % off. Buy a gas generators with YL6500 GC, you'll get special discount(40% off) for gas generator.
To see more details of YL gas generators, click the link below.


YL Gas Generator Catalog