> Products > Gas Chromatography
Gas Chromatography
With two-stage desorption, ChroZen ATD utilizes versatile thermal desorption by concentrating volatile and semi-volatile organic compounds collected on a sorbent tube into a focusing trap to enable the analysis of VOCs at trace level with the superior sensitivity. The ChroZen ATD guarantees more reliable data through inert sample path using SilcoNert® up to 350℃ of heating capability and automatic leak check before every desorption while minimizing the carryover for reproducible results.

Features

• 50 Sorbent tubes capacity
• Compatible with any GC and GC/MS
• Intuitive touch screen for easy control
• Fully independent integrated pneumatic control
• Peltier-type trap cooling system
• Inert sample path up to 350°C of heating capability
• Automatic leak sensing before each desorption

Applications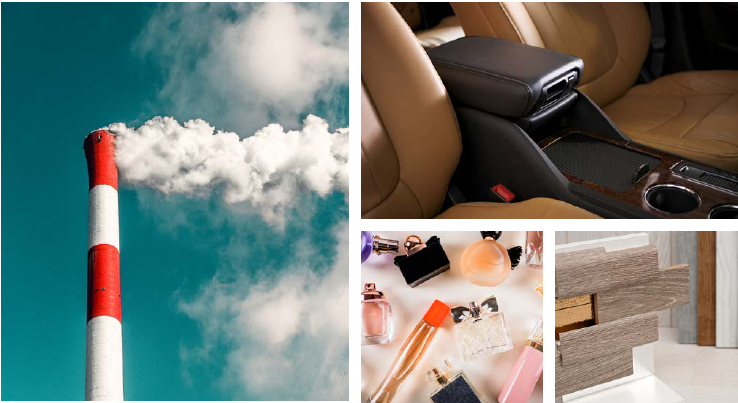 • Environmental monitoring (indoor/outdoor and ambient air)
• Emission testing (Automobile interior materials)
• Residual solvents (packaging for food and pharmaceuticals)
• Flavors and fragrances (food and cosmetics)
• Compliance with
: Standard Methods US EPA TO-14, TO-15, TO-17, ISO 16017-1, 16017-2, 16000-6, 12219 and ASTM D6196

Request

Brochures
Manufacturer
Product Name
Title
YOUNG IN Chromass
ChroZen ATD (Thermal Desorption System)

Manufacturer : YOUNG IN Chromass

Product Name : ChroZen ATD (Thermal Desorption System)

ChroZen ATD Catalogue

Download

View
Video Materials
Application Notes
Manufacturer
Product Name
Title
No data.