> About Us > Corporate Profile
Corporate Profile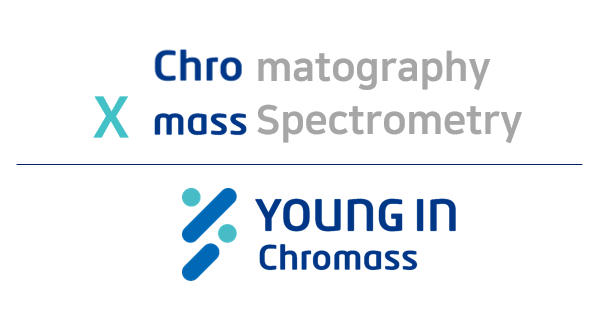 The company name, Young In Chromass, stands for a combination of the words, chromatography and mass spectrometry. As one of the leading analytical instrument manufacturers, we've provided reliable and superior chromatographs and mass spectrometers for almost 30 years to all over the world.

The Numbers That Describe Us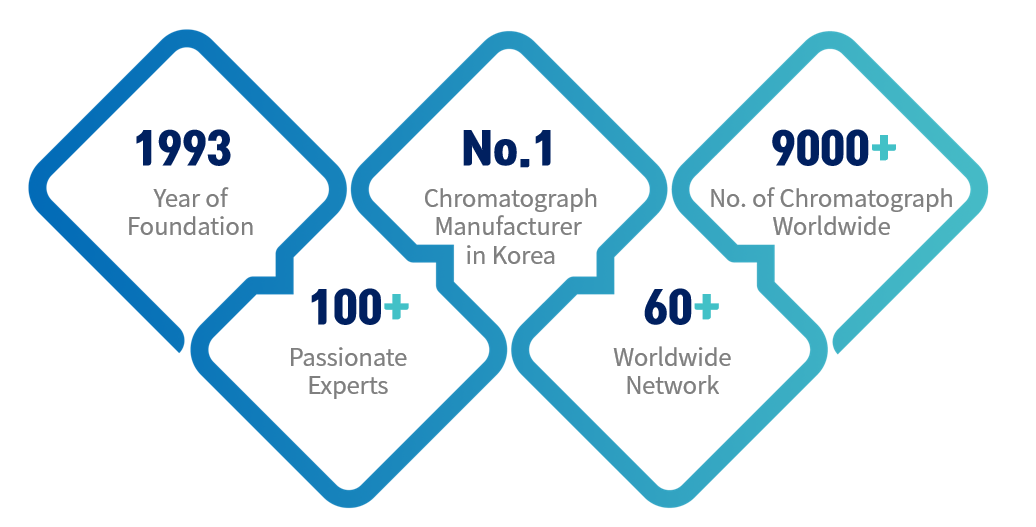 The company vision is oriented in 3 parameters; Technology, Solution ,and Partner. These make us unique from other competitors and help our partners to establish a strong relationship in the business.




Young In Chromass produces Gas Chromatograph (GC), Gas Chromatograph Mass Spectrometer (GC/MS), High Performance Liquid Chromatograph (HPLC), Liquid Chromatograph Mass Spectrometer (LC/MS), and chromatography data system. We also provide laboratory Water Purification System (WPS) and Gas Generators.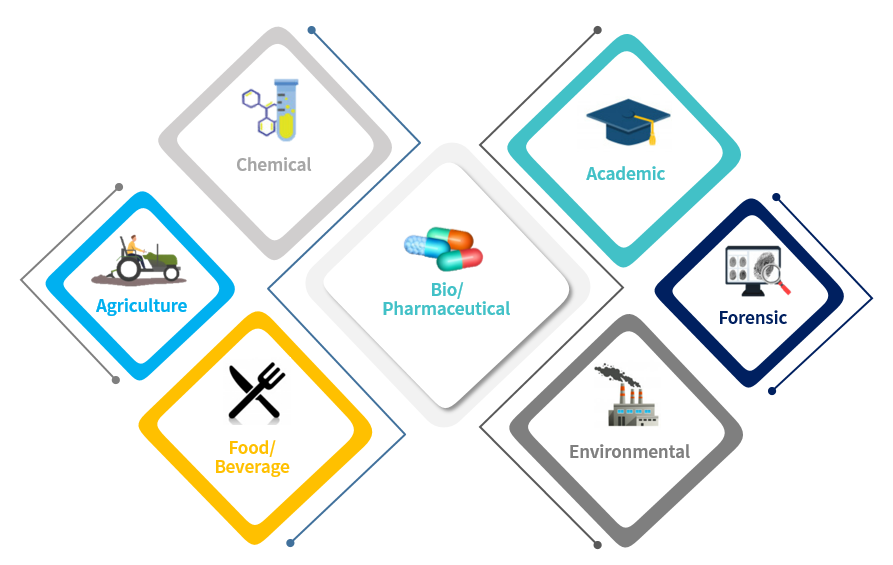 We provide a Real Plug and Play Solution satisfying the standard methods such as ASTM, EPA, USP, etc. in the wide range of industrial fields by utilizing our instruments.